It has been a busy Spring at the Capdesk office and we are very excited to announce the release of the new version of Capdesk.
What is new?
Shareholding just became a lot easier. Capdesk might look like its old self, but the new version is much more powerful. Here are some of the new features:
Transactional shareholding
Our new shareholding system helps you keep track of all issuances and transfers throughout the company's history. You can check your transaction history on the new transaction page or view your shareholding back in time on the new investor's list.
Shareholder information
Capdesk now automatically syncs shareholders address, id and email accounts to the latest available. Ensuring that information is always up to date.
Legal entities
Differentiate shareholders in legal persons and companies. Enabling holding companies as shareholder Just add a company investor by their registration number and the company is connected.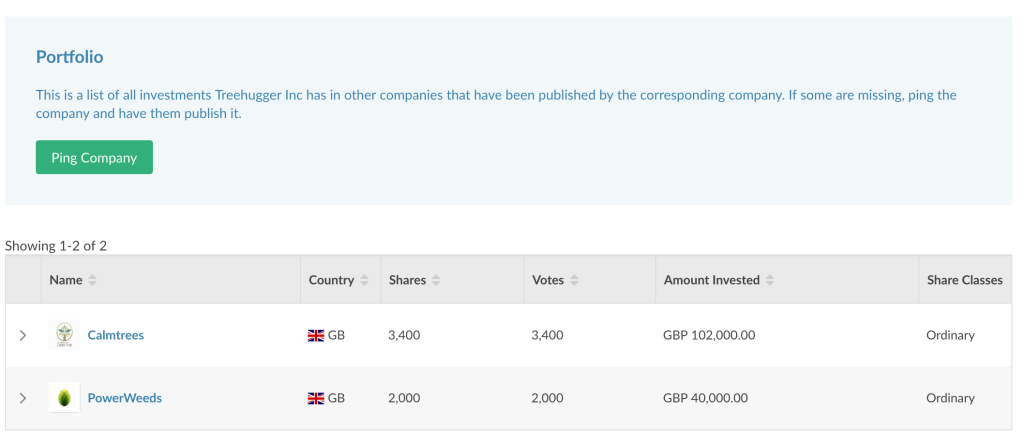 Share classes
The new Capdesk allows users to create different share class. Share classes can be customised with documents, rights, votes and value.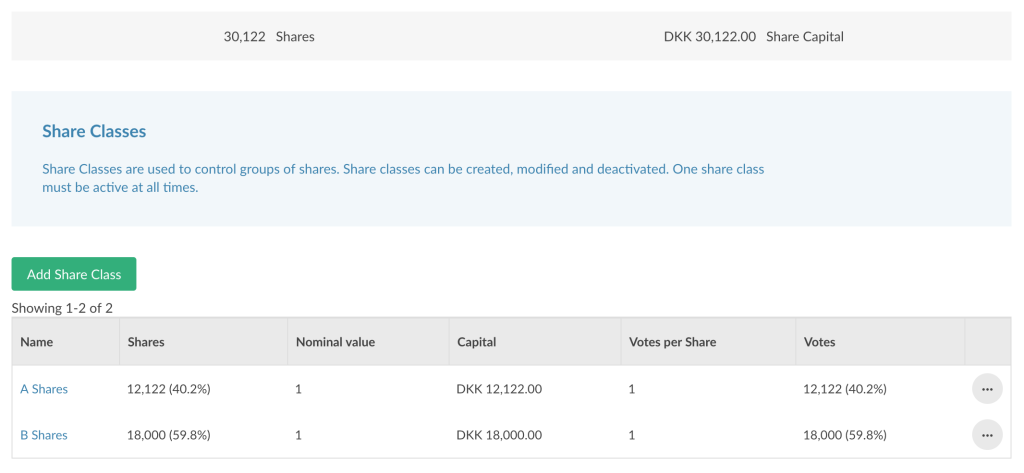 Share numbers
Added for full compliance in some European jurisdictions. It is now possible to add share numbers to your company's shareholding. Add numbers manually or use Capdesk newly built auto share number function.

Powerful portfolio tools
Most people hold shares either as a private person or through a company. This can cause confusion. Now you can control your holdings across portfolios through our new investment room.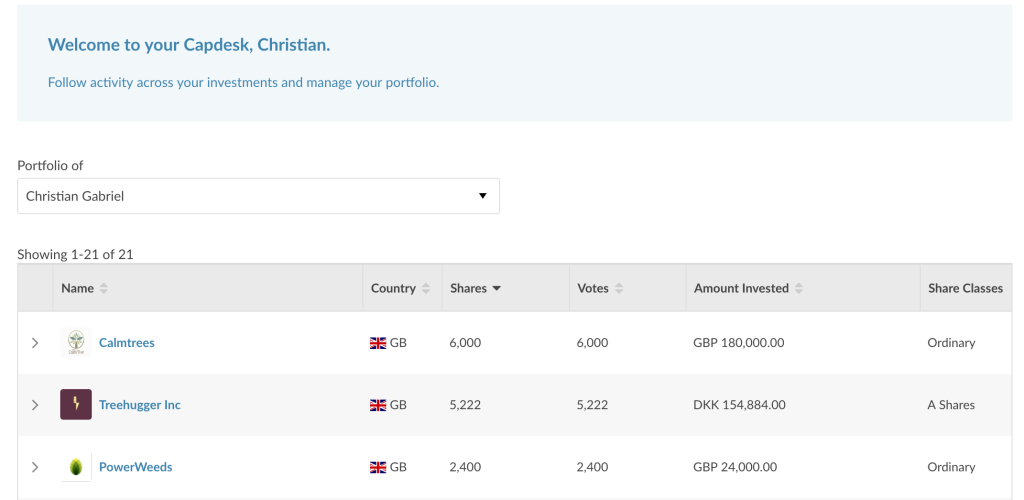 Discover Capdesk 2.0
Contact our support team at support@capdesk.com and book a tour today. Thank you so much for being part of this journey together with us!