At Capdesk, we continually work to accommodate your own particular needs. This is why we've updated Capdesk's access settings to make them more customisable, giving you full control over what kind of access each user in your company has to the platform. Let's take a closer look.
1. Shareholder Access
If you're an admin user on your company's account, you now have the option of enabling/disabling your shareholders' access to each of your securities.
To do so, start by navigating to the 'Settings' tab on your left hand side menu and then clicking 'Settings and Add-ons'.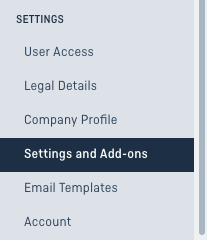 There, you will see a list with all the types of securities you might have. You can enable/disable shareholders' access to the following add-ons: options, convertible notes, warrants, and phantom shares.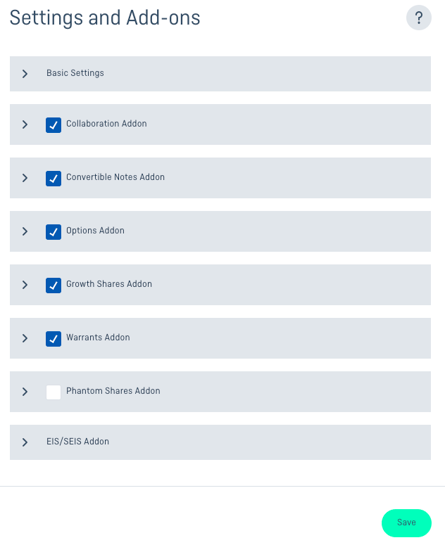 To enable or disable shareholders' access, simply click on the arrow button next to the security you are interested in, and then tick or untick the 'Make [name of security] visible to shareholders' button at the bottom of the display box. Don't forget to hit 'Save' when done.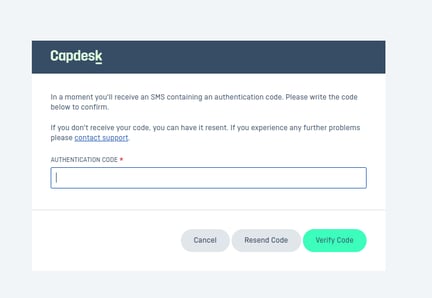 Please note that the access settings you select will apply to all your shareholders as a group.
2. Admin Access
Unlike shareholders, admins' access can be treated on an individual basis. To change a specific admin's access rights, navigate to the vertical menu on your left, select 'Settings' and then 'User Access'.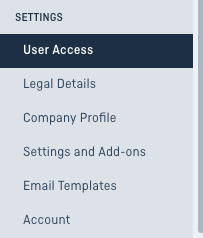 Find the admin whose settings you wish to change, and then click on the ellipsis (...) button on the far right of their allocated row. Click 'Edit Access'.

This will direct you to a list of features on Capdesk that you can choose your admins to have or not have access to. For the different types of securities in your account, choose between the 'Write', 'Read' and 'None' options to give the specific admin no access, view-only access, or the ability to edit, respectively. For the cap table, admins can only have a view access or no access. Finally, if you wish to give the admin a specific kind of access (edit, view-only, or none) to all of the above, you can do so by simply selecting your preferred type of access under the 'Full Access' section.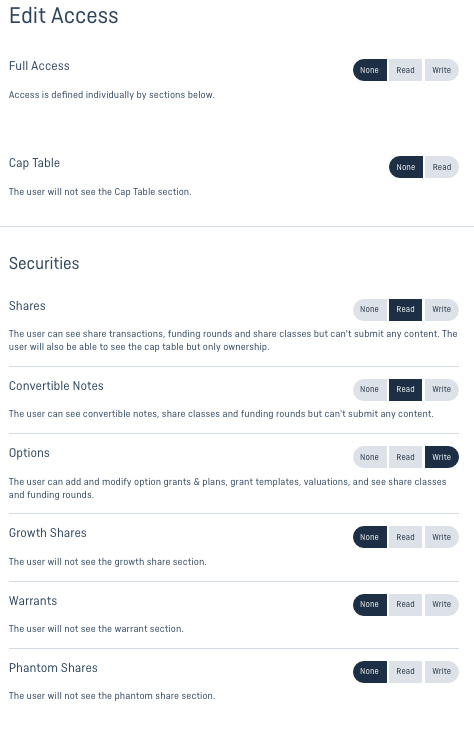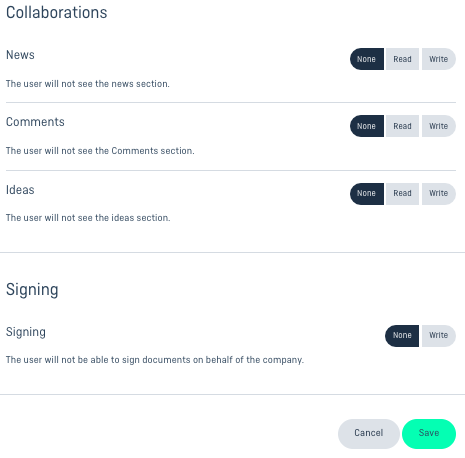 Below, is an example of what an admin with access restriction will see when logging into the platform.
Even though the company has multiple securities (warrants, phantom shares, convertibles, shares and options), the specific user has only been granted access to shares, options, the cap table, company news, and information on collaborations - which is why these are the only sections displayed on the user's menu on the left hand side.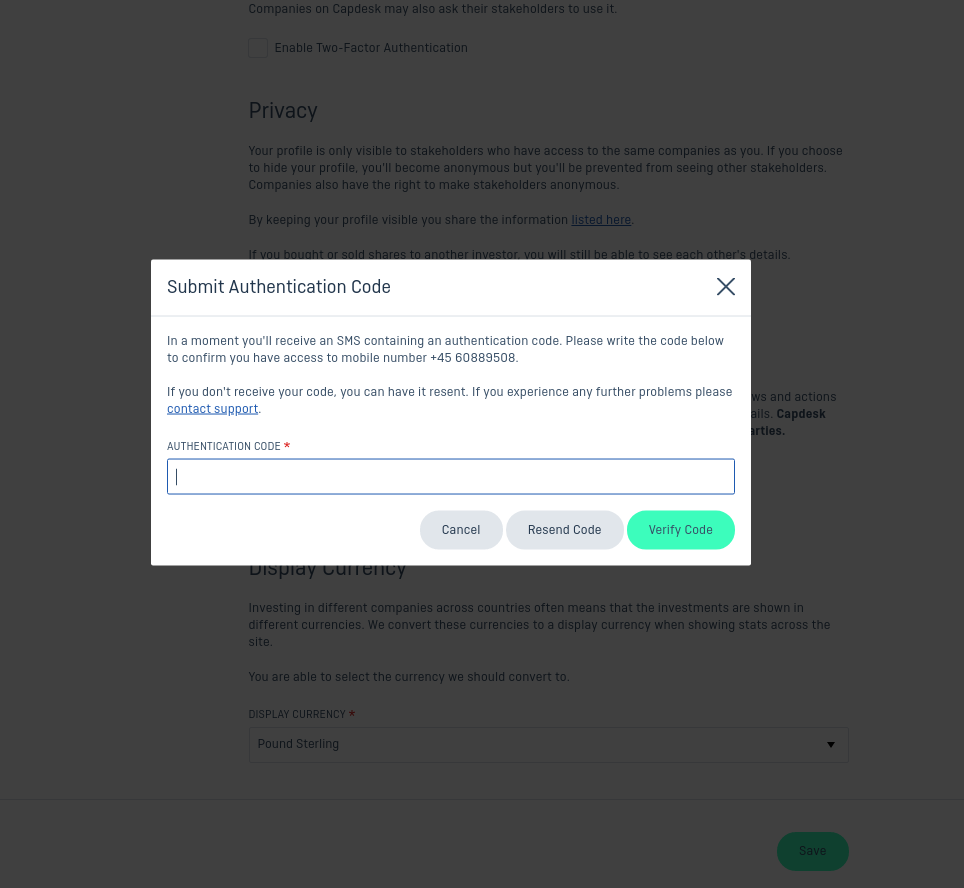 We hope this helps. If you need more information, don't be afraid to give us a shout out at support@capdesk.com.