We're thrilled to announce that we just raised £1.5 million from London-based VC fund Fuel Ventures and angels to digitise and provide liquidity to the billions of pounds' worth of employee shares in unlisted European companies. We'd like to thank all of you who have supported us this far, and share with you what our goals are for these exciting next few months for Capdesk.
Capdesk was founded by Christian Gabriel and Casper Arboll as a response to a new trend of fast-growing companies staying private, and increasingly using employee shares to compensate staff. Since its launch in 2015, the company has attracted thousands of users in the UK and abroad, including Nutmeg, Secret Escapes and Tab Media.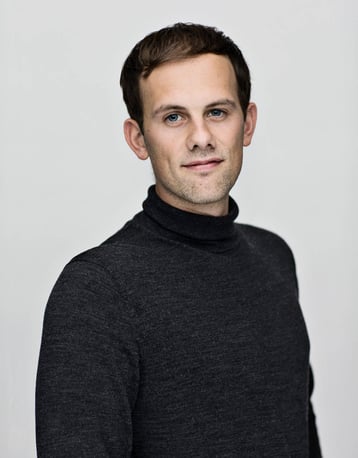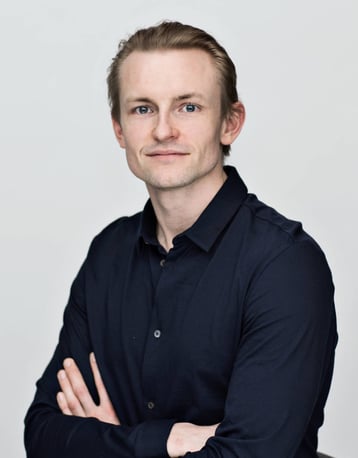 Christian Gabriel (left) and Casper Arboll (right)
Christian Gabriel, CEO of Capdesk says:
'Private companies are not equipped to handle employee share plans with hundreds of participants - the administrative burden is simply enormous. More importantly though, these employee shares are worthless without a liquid market. Capdesk is a platform which helps companies manage option plans and liquidity events. We are on a mission to democratise wealth in private companies by empowering companies to share ownership with employees'.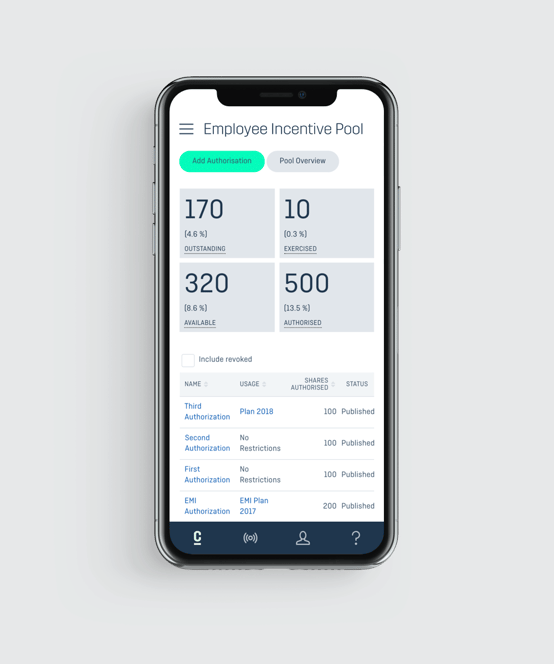 The Capdesk platform (mobile)
Mark Pearson, founder of Fuel Ventures, comments:
"Capdesk is a fantastic business that we're delighted to add to our portfolio. Christian and Casper have identified a clear gap in the market and have created a solution to a problem that countless businesses face. We look forward to seeing them expand their team and further develop their innovative software in the coming months."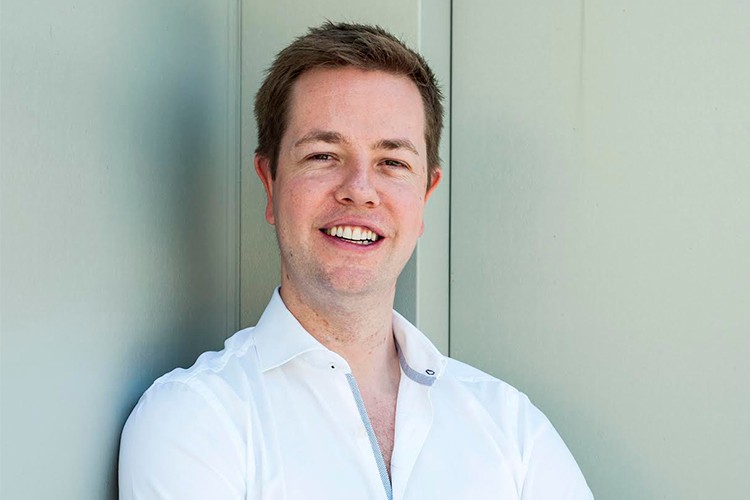 Mark Pearson, founder of Fuel Ventures

Fuel Ventures is a London-based venture capital firm that specialises in providing seed funding to early stage technology companies. It invests in founders who have the ambition to build a global, market leading company, with the passion and ability to execute.
If you're interested in finding out more about Capdesk, take a look at what we can do for you, or get in touch with the team.